Experiencing a toothache is no fun and games, and you are probably in so much agony you don't care how you got it, you just want to get rid of it, and fast! However, as the dentist in Mission Viejo, CA points out, it is important to analyze the entire body to know the root cause of a patient's toothache. When a holistic dentist knows the reason for the pain or discomfort, they can treat the problem with the best possible remedy.
At Aria Dental, we form a team of biological dentists, which use non-invasive and natural procedures when providing dental care. Some patients feel discomfort in their teeth after certain dental procedures such as ceramic implants or similar treatments. Other patients may have a toothache that has come on suddenly, and although we try our best to fit everybody in as quickly as possible, you may have to wait overnight until you can see one of our specialists. Therefore, the dentist in Mission Viejo, CA has some holistic remedies to treat your toothache at home and some thoughts on what might be causing your pain.
What Is A Toothache?
As the oral surgeon in Mission Viejo, CA points out, a toothache or tooth pain is brought about when the nerve in the root of the tooth, or the surrounding tooth is aggravated. The most common causes of dental pain are tooth infection, decay, injury, or a loss of a tooth.
Also, pain may happen after tooth extractions. The pain starts from other areas and radiates into the person's jaw, which appears as tooth pain. Normally, the areas include the jaw joint (temporomandibular joint or TMJ), ear pain, sinuses, and even sometimes heart issues.
The mouth can have a lot of bacteria growing inside of it which can contribute to gum disease and dental decay. Both of these problems can cause pain. Although, most of the time gum disease does not result in any pain.
What Causes A Toothache?
A toothache happens when there is inflammation in the central portion of the tooth known as the pulp. The pulp consists of nerve endings that are very sensitive to pain. When the pulp or pulpitis is inflamed, it may be because of dental cavities, trauma, and infection. Pain which is originating from the jaw might cause a person to also have symptoms of a toothache.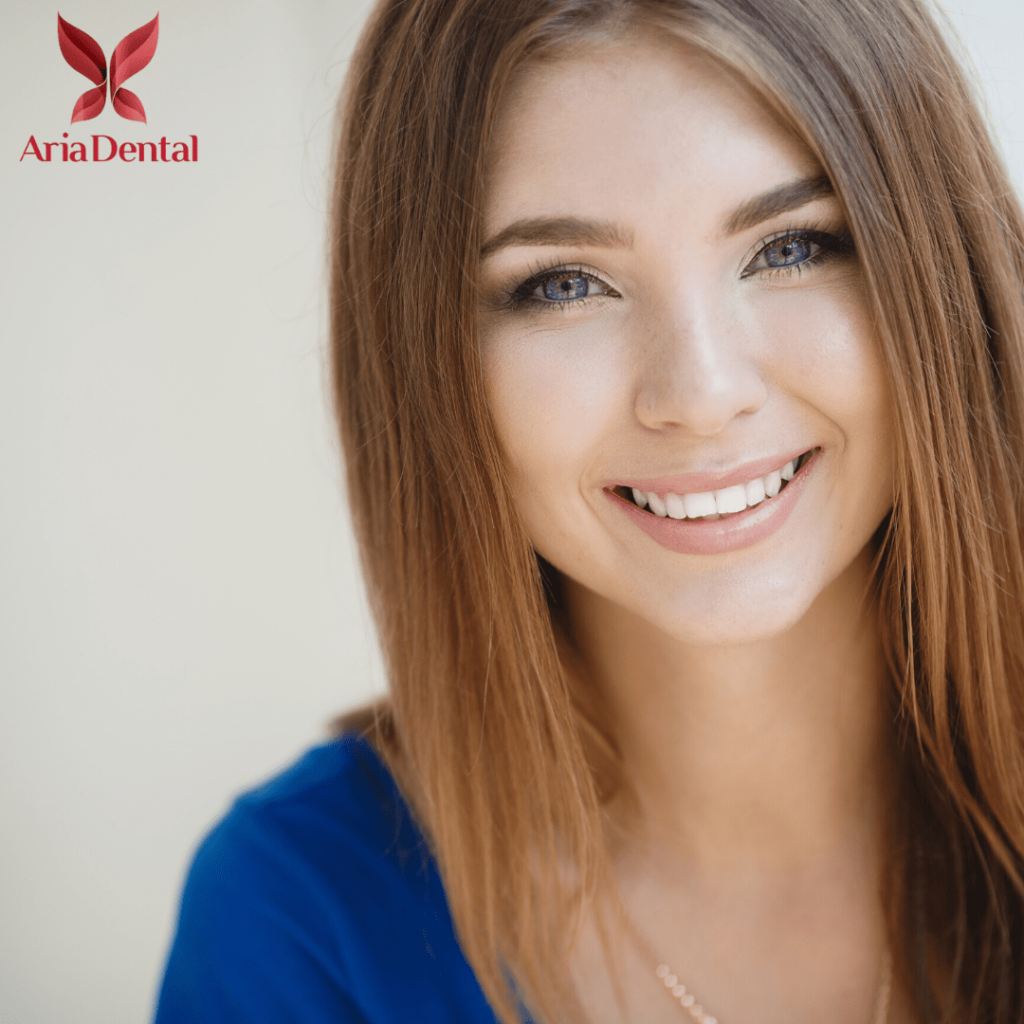 What Are Symptoms Of A Toothache?
As the dentist in Mission Viejo, CA will tell you, toothache and jaw pain are common complaints. The patient might feel symptoms from severe pain to pressure usually brought on by too hot to too cold stimuli. Furthermore, the agonizing pain could last longer than 15 seconds after the stimulus is removed.
While the area of inflammation increases, the pain gets more severe. For instance, the pain can begin to radiate to the cheek, the ear, or the jaw. Other signs and symptoms that may lead a person to find professional dental care are the following:
• Pain with chewing
• Hot or cold sensitivity
• Bleeding or discharge from around a tooth or gums
• Swelling around a tooth or swelling of the jaw
• Injury or trauma to the area
These symptoms are usually linked with dental decay, tooth fracture, or gum disease. When professionals performing dental implants in Mission Viejo notice dental decay or an area of redness around the tooth's gum line, it usually refers to the source of pain. When the infected tooth is tapped, it can make the pain more intense. This method may reveal the problematic tooth even if the tooth looks normal.
How To Treat A Toothache Naturally?
Getting stuck with a toothache isn't ideal when you have a billion things to do, and your holistic dentist can only see you tomorrow. So, while you get on with your life, here are a few things you can do to subside the terrible agony you are going through.
Rinse Your Mouth With Saltwater
When you first get the inkling of tooth pain, rinse your teeth with saltwater. Saltwater is a natural disinfectant, so treating your teeth with it can help to alleviate inflammation.
Furthermore, it helps release debris and food particles that are trapped in your teeth. Using saltwater to treat a toothache also helps to heal oral wounds. To do this, mix half a teaspoon of salt into half a glass of warm water. You can make extra to use as a mouthwash whenever you need it.
The Cold Compress Technique
Apply a cold compress to calm your toothache. The cold helps to slow down blood circulation since it compresses the blood vessels. This results in less pain. Additionally, the cold press can reduce inflammation. To try this method, wrap an ice bag in a towel and place it over the painful area for at least 20 minutes.
Use Garlic Paste
For centuries, people have been using garlic to ward off vampires, make their favorite dishes tasty, and for its medicinal properties. Besides killing harmful bacteria, it can also prevent dental plaque. Additionally, it helps to alleviate tooth pain. All you have to do is make a paste out of garlic and apply it to the painful tooth.
Use Peppermint
Peppermint is a potent remedy to soothe sensitive gums and lessen pain. You can use a peppermint tea bag for this remedy. Place the tea bag on the area that hurts for a couple of minutes. Make sure the tea bag is slightly warm for faster results.
Use A Clove
Also, clove has been recognized for many years has a natural toothache reliever. Clove has oil that works as a numbing agent, which usually lowers pain and minimizes inflammation. To try this approach, get a whole clove and place it on the affected tooth. You can also use clove oil, by taking a cotton ball and dipping it into the oil. After the cotton ball has soaked in the oil, place it on the affected area.
Remember that if you have a persistent toothache, you should speak to your dentist immediately. Leaving a toothache for too long can lead to more inflammation and a serious infection. Also, getting your tooth filled with metal can lead to more health issues in the future. That is why many patients go to Aria Dental of Mission to get expert holistic treatment from Dr. Horiyat, who is a holistic, biological, & integrative dentist & IAOMT, ACIDM, & IABDM certified.
To schedule an appointment with Aria Dental call at (949) 364-9600 or send us a message on our website www.ariadentalcare.com and we will handle the rest!