In an ideal world, all of us will be smiling with perfect teeth. Unfortunately, illness, poor oral hygiene, trauma to the mouth, and numerous other reasons mean that many people walk around with a broken smile. But don't lose hope yet— with the help of an implant dentist in Mission Viejo, you can get back a smile that's better and brighter than ever.
Dental Implants: The Real Deal
Imagine dental implants as artificial tooth roots that are surgically-fused underneath the gums and right into the jawbone. Once the metal posts or frames are in place, they become the foundation for crowns or replacement teeth.
Dental implants have three main parts:
Base – typically made of Zirconium or Titanium; functions as the root of the crown
Connector/Abutment – hexagonal or octagonal in shape, it is the middle part of the implant and secures the crown in place
Crown – made from a ceramic material; the tooth-like, top part of the implant built to look like real teeth
Oral surgery for dental implants will be undertaken by your dental implant specialists or board-certified periodontists.
In general, expect the recovery process to take three to six months. If this sounds too long for you, remember that dental implants in Orange County heal faster than almost all load-bearing medical implants today.
Once you realize that dental implants can virtually last a lifetime, those three to six months will go by in the blink of an eye!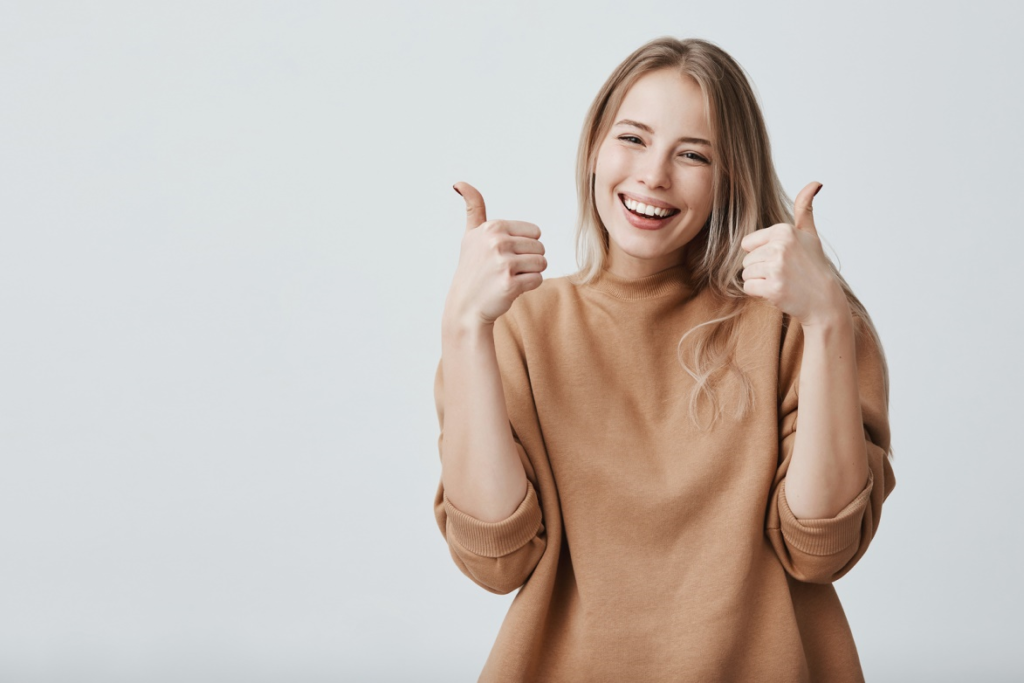 Why You Should Treat Implants Like Natural Teeth
Dental implants feel, look, and work exactly like real teeth. Once they're healed, you can expect significant benefits like:
Improved appearance


Dental implants are designed to look lifelike. Depending on your dentist in Mission Viejo, the crowns can even be customized with layers of color and tiny nicks that mimic natural wear and tear.

A lot of people have a hard time telling natural teeth and dental implants apart, so you don't have to be self-conscious about your smile.
Improved speech


Dentures can cause you to mumble or slur while speaking especially when they slip out of place. This doesn't happen with dental implants since they are screwed permanently into position so you can speak clearly without hesitation.
Feel comfortable


Since dental implants feel like real teeth, they'll never feel awkward in your mouth.
Eat your favorite foods


Fully-recovered dental implants will allow you to eat anything with confidence and without pain. They're extra-durable, so you don't have to stay away from crunchy foods like nuts and apples.

Better oral health


A lot of experts have observed that those with dental implements also exercise excellent oral hygiene. It allows you access between teeth for optimal brushing and flossing.
Dental Implants — Modern Solution for a Great Smile
With a 98% success rate, dental implants are an excellent way to regain the smile that you've lost. If you want to explore this option, schedule a consultation with your dental implant specialists here at Aria Dental.
Call us at (949) 364-9600, and we'll set up an appointment that's convenient for you.