Depending on the severity of your smile, oral surgeon Mission Viejo CA might advise you to get dental implants.
Dental implants Mission Viejo are used to replace a missing tooth or severely damaged tooth and they are usually made out of titanium or metal-free zirconia ceramic and placed into the root of the tooth. Also, very much like a tooth root, the titanium or Zirconia Implants is placed into the jawbone underneath your gums. When they are in the correct position, the oral surgeon Mission Viejo can mount a dental crown onto it.
How Do Dental Implants Mission Viejo Work?
Due to the fact that implants are joined to the jawbone, they offer secure support for artificial teeth. Furthermore, if you have dentures or bridges, when they are mounted to implants you don't run the risk of them slipping or shifting in your mouth. This is particularly important when you are eating and speaking, since having your dentures or bridges popping off could be very embarrassing.
The stable fit helps individual crowns, dentures, and bridges that are positioned over implants to feel more comfortable and natural compared to traditional bridges or dentures. There are some people who suffer from sore spots, poor ridges or gagging when they wear ordinary bridges or dentures. Furthermore, normal bridges have to be affixed to teeth on both sides of the space that is remaining from the missing teeth. A great benefit that implants offer is that adjoining teeth don't have to be prepared or grounded down to cling to the new replacement tooth or teeth in position.
In order to undergo implants, you have to have healthy gums and good bones to support the implant. If you do not have enough bone, bone graft might be suggested. Apart from this, you must also make an effort to keep these body parts healthy. It is important to practice consistent oral hygiene and regularly visit your dentist to prolong your dental implants.
How Safe Are Dental Implants?
Dental implants Mission Viejo have no doubt that implants are a safe and secure treatment. They have even gone so far to say that just like natural teeth if you take care of your implants well, you should have them for a very long time.
If you neglect your implants, they will start to form a coating that looks like what happens to natural teeth when overlooking them. When this goes untreated, it can result in gum infection, bleeding, soreness and overall discomfort. The same results could happen with natural teeth if you don't take care of them either.
When the implants are properly looked after, and the bone the implants are affixed to is strong and healthy, implants can last for many years. Nevertheless, similar to all other surgical implants such as a hip replacement there are no lifetime guarantees.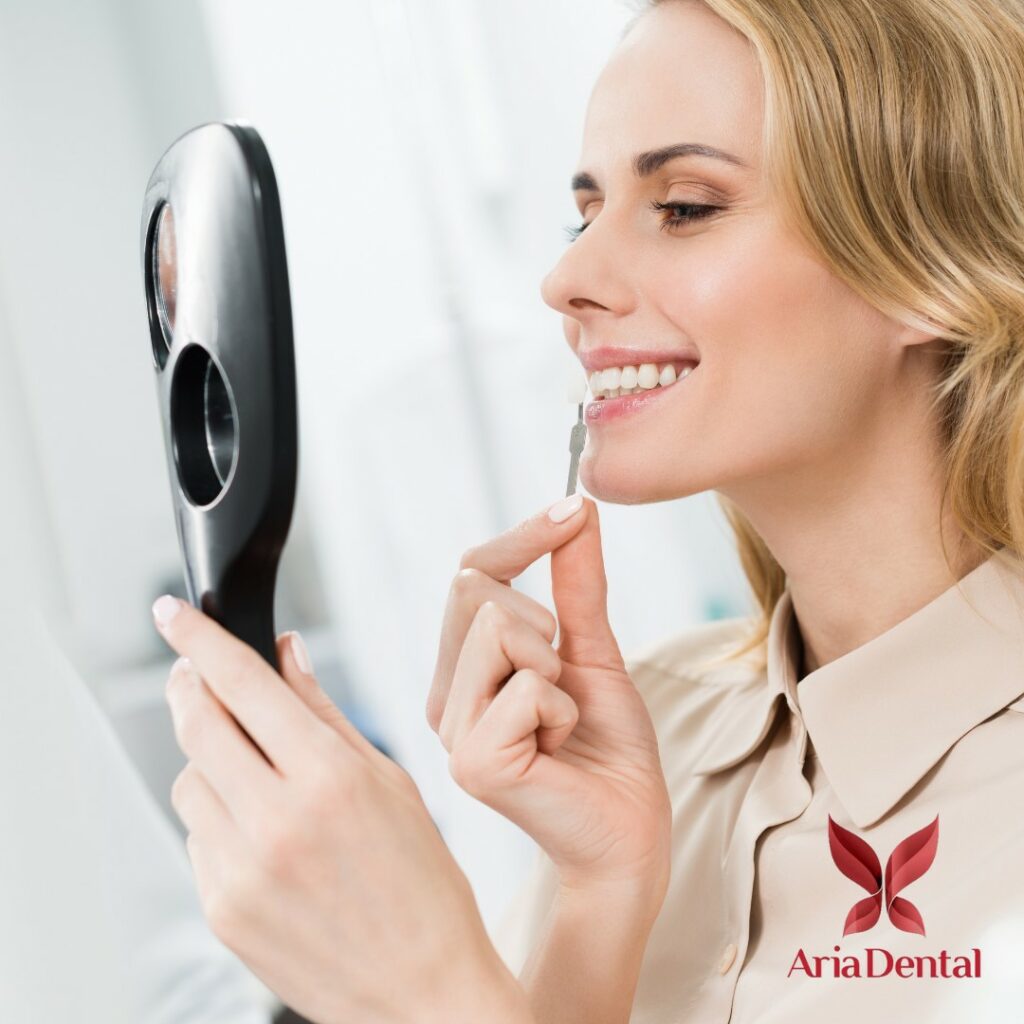 Do Dental Implants Hurt?
Even though you have some of your own teeth, you can still opt for dental implants. Dental implants Orange County are suitable for individuals who want to replace a single tooth to electing for a complete set of new teeth. Most of the time, dental implants can be used to replace missing teeth, but this all depends on the condition of the bone in your jaw. That is why it is important for your dentist to perform some specific tests to establish how much bone is available. If the tests conclude that there isn't enough, or the jawbone isn't healthy enough, it probably won't be possible to put implants in without grafting bone within the area prior to placing the dental implants.
The most frequently asked question that is asked is whether or not dental implants hurt. You will be happy to hear that an implant is easier to place inside the mouth than extracting a tooth. Also, you will be pleased to know that implants are usually conducted with a local anesthetic. However, if you like to be more comfortable and relax during procedure, you can discuss with your dentist and choose a one of the possible sedation types that is suitable for you. Although you won't feel any pain while the procedure is being performed, just like when a tooth is extracted, you may experience some discomfort for a week after the surgery
How Long Does It Take To Put In Dental Implants?
Before you begin treatment, your dentist will let you know what to expect. Conveniently, some provisional permanent restoration can be fitted in at the same time as the implants. These are referred to as 'immediate implants. On the other hand, false teeth are usually fitted 3 to 4 months after the implants are placed. There are cases when treatment sometimes takes longer, and your dentist will advise you about your treatment duration.
What Is Dental Implant Aftercare?
Your dentist will provide details on how to look after and care for your implant. Furthermore, your dentist might prescribe some painkillers after surgery to take over the next few days if you feel they are necessary.
Once your implants have been placed, the bone that is in your jaw has to grow onto them in order for them to fuse together. This usually occurs within a few months. There are times when the implants are sufficiently secure when they are positioned for the false teeth that they can be fitted sooner than the usual time.
If you are having several teeth replaced, your dentist will provide you with a temporary denture while you wait for your permanent restoration. If you already have a set of dentures, you can continue to wear them while your implants heal. Most likely your dentures require adjusting, to fit correctly after the implant surgery and a 'healing cap' might be placed onto the implant area to protect it.
Don't leave your mouth with lots of unnecessary gaps and spaces that offer you very little self-esteem and prevents you from chewing your food properly. If you need more advice about dental implants, don't hesitate to contact us for a consultation that could change your smile for the better.
To learn more about dental implants or Aria Dental, please call us today and schedule an appointment at our Mission Viejo, California office.